Tāmaki Estuary
The Tāmaki Estuary is an important waterway that feeds into the Hauraki Gulf. It is located on the Tāmaki Makaurau isthmus.
The Estuary and its waterways have long been undervalued yet are important natural and community assets. For many years the Estuary has been detrimentally affected by under investment in pollution control, stormwater management and treatment, and ecological restoration.
Geologist Bruce Hayward explored the Tāmaki Estuary in 2023 and provides a fascinating audio narrative about its geological history.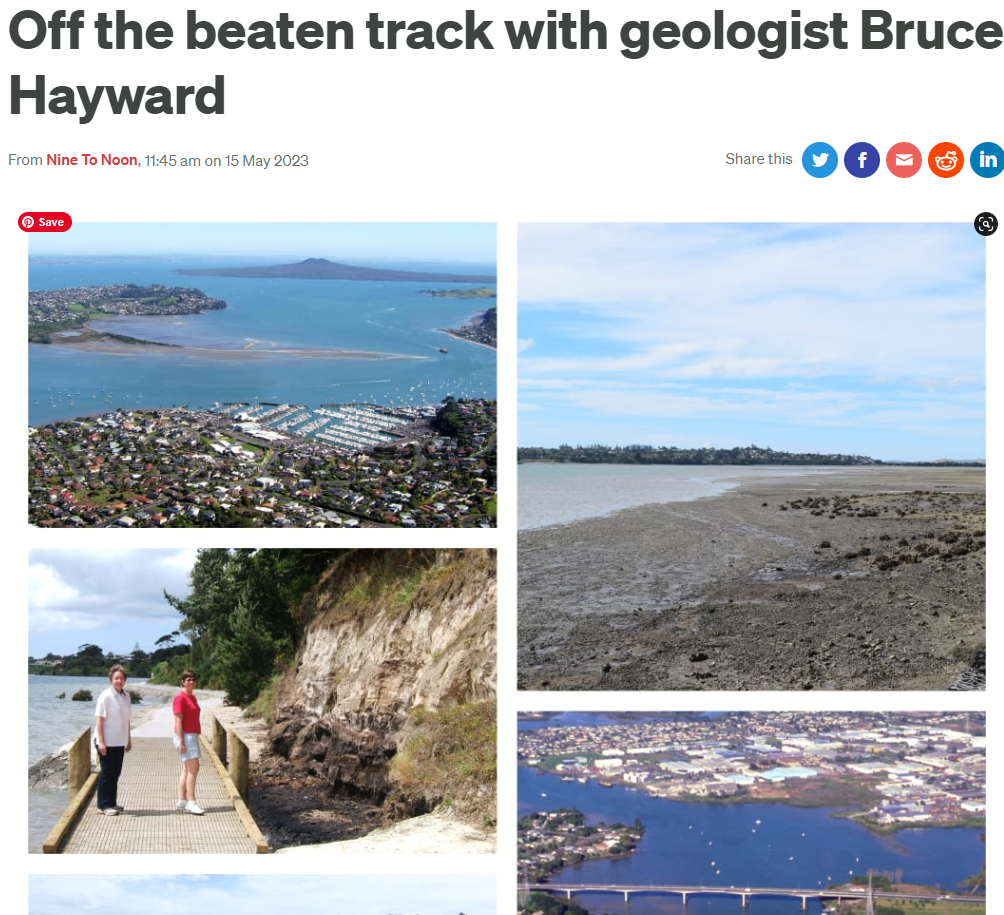 Bruce Hayward produced an in-depth 72 page publication "Intertidal Life of the Tāmaki Estuary and its Entrance, Auckland" in 2005 for the Auckland Regional Council.